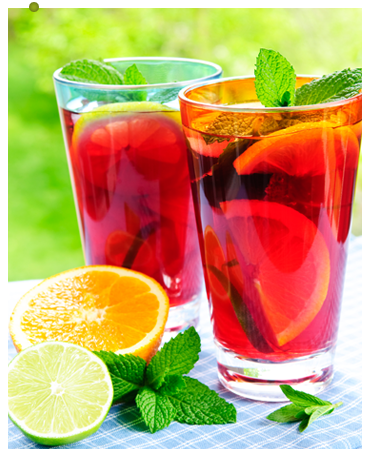 CORE TEAM
VISHAL VERMA

Vishal is the Founder and Director of Fresheteria Hospitality Private Limited. Before choosing to be an entrepreneur, he has worked with the Taj Group of Hotels in Bangalore, looking after their banqueting operations. He has also had a training stint at The Oberoi, Mumbai. He started his career with the Taj after completing his Hotel Management Degree in Bangalore. Prior to starting fresheteria, he has been involved in setting up two restaurants in Bangalore as well.

Vishal spends his time in between the management team, to whom he provides guidance in the vision of the company and its clarity in terms of goals and metrics, following up key initiatives and keeping a vigilant eye on the consumer experience front. He is a hands-on operations person who loves to be present at the shop floor himself and spends most of his time visiting various client locations.

POOJA VERMA( Menu Planner and Designer)

Director with Fresheteria Hospitality Private Limited.Pooja is a designer by profession, extremely passionate about food. She is behind the menu content, standard recipes, menu design, outlet layouts, logos and every other creative detail to do with Fresheteria. She is very creative with food, and we at fresheteria have benefited every bit out of it !

DEEPAK SWAIN

Field Supervisor.Looks after the overall day-to-day operations and involved in Training the new recruits. He has been with us since last 8 years.*

PRABHAKAR MISHRA

Integral part of our Project Team, has been involved in setting up all our outlets at various client sites.Has been with us right from the beginning. 10 years.

AMAR MOHANTY

Part of our core team, is a field supervisor, audits various sites. Has been with us since 8 years.

RAKESH MOHANTY

Part of the core team, involved in strategic planning and cost management.