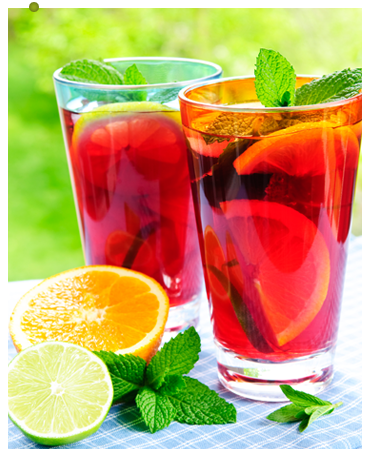 OUR STORY
We spill the beans about the secret of our success !

Fresheteria Hospitality Private Limited Fresheteria Hospitality Private Limited is a young and dynamic company incorporated in 2005 by Vishal Verma and Pooja Verma. It was inspired by our love for eating healthy and not finding enough options. We worked around a healthy menu that suited the requirement of a working meal just right. In this journey we have been able to spread awareness of healthy eating across all sections of people, we take pride in the way our menu has evolved as one of its kind. We for sure make some of the most interesting blenders, vegetable boosters n' smoothies. We are a learning organization and we have continuously adapted and changed ourselves to cater to the ever changing need of the customers of today!
After having being in the corporate food service for over 16 years, now Fresheteria is diversifying and setting its foot into the food delivery model under the brand name 'BINGE BOX…by POOJA, the pilot run is underway, we will be launching the services soon. Health and safety becoming the priority for most at home or at work, we are extending a homemade style meal boxes for all. Tapping into Pooja's culinary expertise which ranges from a Vietnamese to Kerala, Mexican to Bengali, we will get the global food to your doorstep, quite literally!