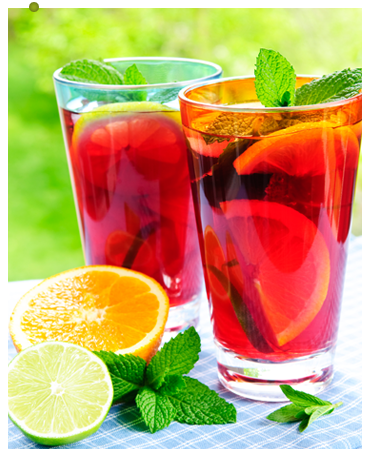 Our Requirement
To set-up an outlet inside a cafeteria, we need around 150 sqft of indoor space. The specific requirements : -

. In- built work stations
. Deep washing sink with water inlet and outlet.
. Well ventilated storage room, in addition to the outlet space
. Power points : 10 nos , 15 amps and 5 amps

We have an experienced design team which conceptualizes and executes the café layout working closely with the facility team of the client. We study the customer traffic before working on the layout of the outlet as it has a direct impact on everything we need to design.

Time required to set up an outlet would depend upon the existing infrastructure available, however, we understand the urgency of a change over between vendors in a corporate catering space and we have equipped ourselves in such a way that we would at the most take two weeks to get started.