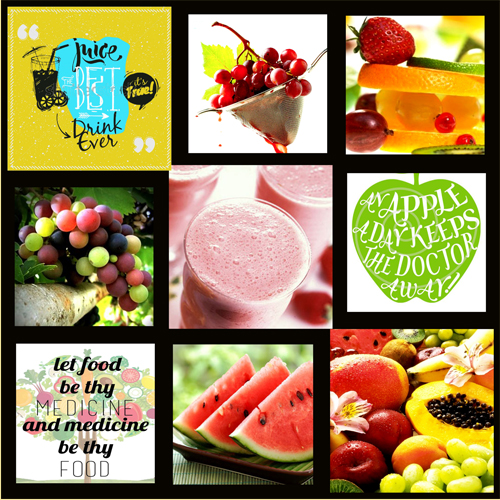 OUR INCREDIBLE MENU
Juice Bar | Sandwich | Salad, Pasta | Egg Station | Snack Bar | Smart Meal Combo:
We have an exhaustive varieties of freshly made beverages: Juices, Shakes, Low Fat Smoothies, Fun Shakes, Vegetable Boosters, Blenders, Coolers, and Herbal Healers. Choice to customize the fresh salad bowl and plenty to choose from. We offer varieties of freshly made sandwiches, a good balance of Indian and Continental. Our day's special 'salad bowl' is a healthy, light meal and an alternative lunch option to the health conscious.
The Pasta Station has choices that changes every day. We have the choices available in the Pan Fried Noodle n' Eggs-to-Order section. Based on the client requirements, we also offer smart n' quick meal combos.
We are innovative with our menu, a team constantly works on it to ensure that we keep offering the daily 'black board specials' to have the newness and the flavour of the season in our menu at all times.
We will be glad to present our specific menu plan post the site scoping, and once we have an understanding on the expectations from the client.

SANDWICHES

LIVE PASTAS

SALADS

QUICK MEAL COMBOS

EGG STATION

SNACKING CORNER

JUICE BAR

SMOOTHIE N' BLENDER

PROTEIN SHAKES N' HERBAL SHOTS